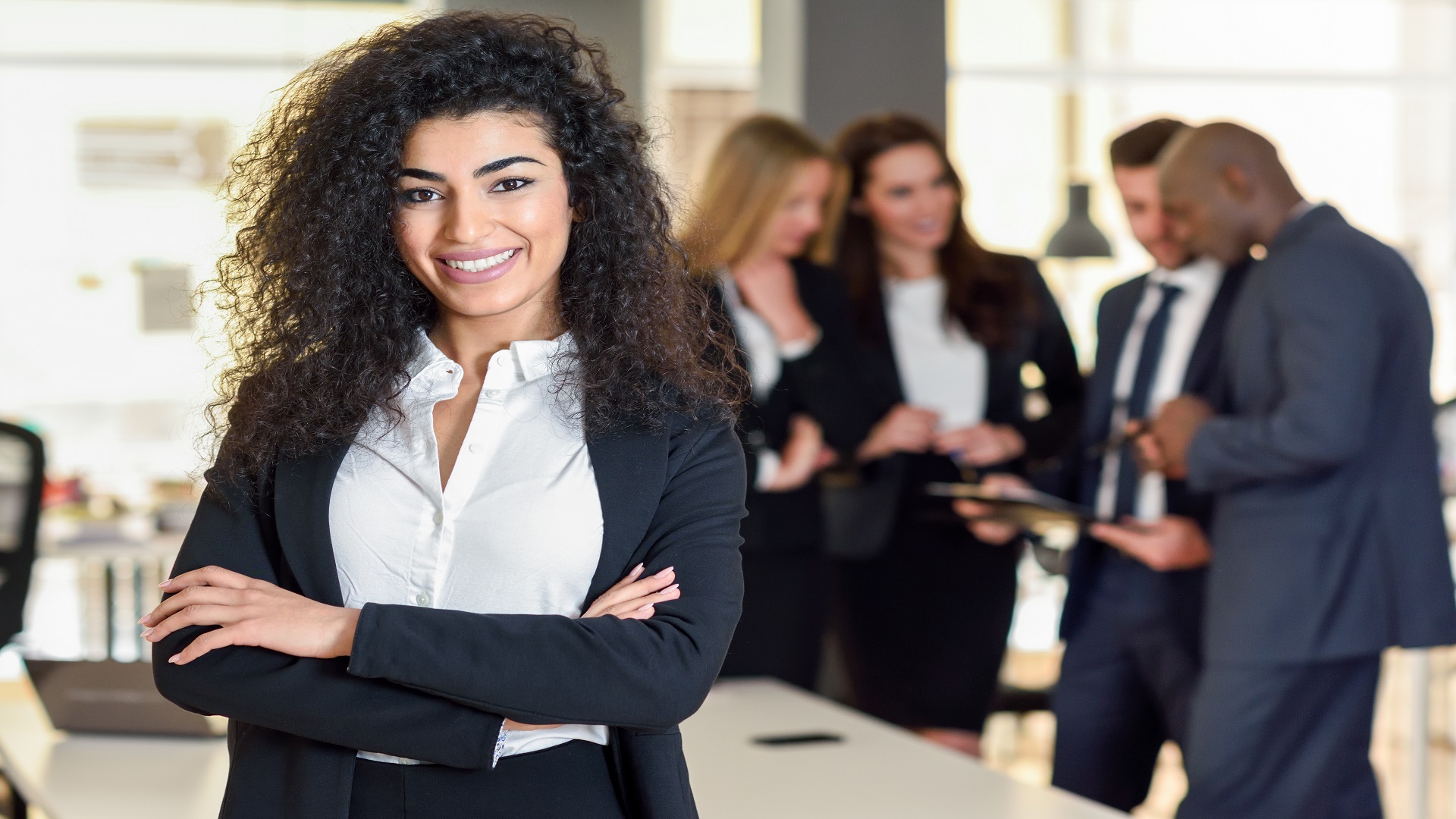 We at Clever Home Buy, a division of Venture Works Inc, believed there was a void in the real estate market so we set out to fill it. What if you are a Buyer and you do not need to be shown property? Since you have done a lot of the work that Realtors get compensated for, we thought, you should be compensated for that in some way.
Introducing our Commission split concept. That's right we will split our commission in half and share it with you! We will credit you 50% of the commission we receive to you at closing* so your out of pocket closing costs will be A LOT LESS.
You have probably heard that a Realtor representing a Buyer is free to the buyer, but is it really? Realtors don't work for free. The way it works is the Seller has already priced in the commission due to the Buyer's Realtor, thus costing the Buyer in the long run.
Although we can't change that part of how Real Estate is done, we decided it was possible to provide the Buyer a considerable share of the Buyer's side of the  Realtor commission for those Buyers that already have picked out the home or property that they want to buy.
Our Commission Split Rebate
Receive 50% of our side of the Realtor commission towards your closing costs * Agencies such as Redfin are only rebating a few thousand these days and they never did a complete 50% split. This will make a considerable difference in closing costs. What you save In closing costs can be spent any way you want.

Although we specialize in Buyers that already have their next address in mind, we have also partnered with your local Realtors that will provide you full service showing you homes, if requested. We will still credit you half of our commission but it will not be as much compared to those that find their place independent of a Realtor, because we will already be sharing it with your Full-Service Realtor.

Our Realtors currently only work in California direct. However, we didn't want you to miss out, so we have partnered with other Realtors outside of California to provide you excellent service. Once again, we will still credit you half of our commission but it will not be as much compared to those that are in California.