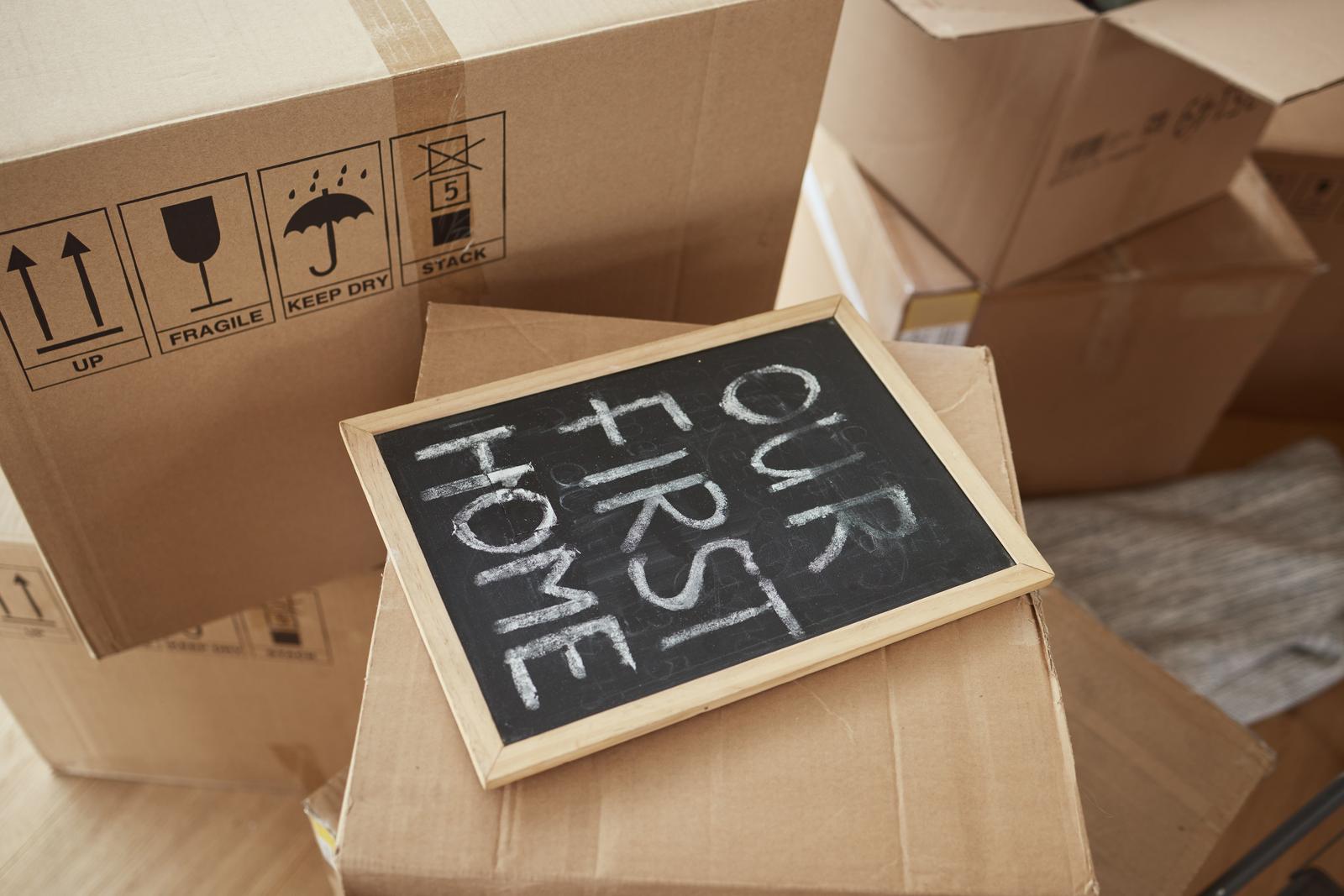 Being a first time home buyer is an exciting time. Many people save for an extremely long period of time before they are able to purchase their first home. There are several factors you should bear in mind to make this an enjoyable and fruitful time in your life.
Suitable Area
Your first step is to decide where you would like to live. Decide on the area and go online to check the average prices of homes in that area. Do not only check on general prices but look at homes that you would be interested in viewing and see what their prices are. Decide on the size of the home you would like, whether you want garages or not, and whether you want a garden or not. This will give you a more accurate picture of the area, the size of the home, and the costs involved.
How Much Can You Afford?
You should make sure you know exactly how much you can afford to spend on your first home. There are suitable mortgage calculators that can be accessed online to help with your calculations but you should always get pre-approved before starting to look seriously.
Besides your mortgage cost, there are other costs that you have to consider as well. Bear in mind that you need to pay for homeowners insurance and taxes on a monthly basis. Once again, you can find online home affordability calculators that will calculate all the additional costs. The area you choose will determine your taxes and insurance, and these amounts can sometimes be almost as much as your mortgage cost.
You can determine the insurance cost you may be liable for by choosing a property you like in the area you wish to buy, and calling a local insurance company to provide you with an estimate. This will give you a basic idea of what to expect.
Other costs to bear in mind include administration fees payable to your mortgage lender. You may have to pay homeowners association fees which are dependent upon the area you wish to purchase in.
As a first-time buyer, you should be aware of all the extra costs involved in buying a house. Make sure that you are able to afford all these extras. It is recommended that real estate buyers should not spend more than about 25% of their income on costs for housing. If you extend your borrowing to more than 30%, you are at risk of eventually losing your investment. There are other costs to consider such as repairs and maintenance over a period of time. All these costs add up and can eventually drain your savings account.
Real Estate Agents
You may find it easier to deal with a real-estate agent in your area when you are looking to buy your first home. They will be able to give you an idea as to the housing market and can offer advice regarding financing and insurance. If you do not need one if your area, you might be better off looking for an Agent that will give you a considerable rebate instead.
Remember to Celebrate
Buying your first home is a step in the right direction if you wish to build up wealth in fixed assets. You must also keep in mind that with a new home comes new responsibility. You will not have a landlord to turn to if anything breaks. Be prepared but mostly do not forget to celebrate through the stress as home ownership is a great way of taking control of your own future.