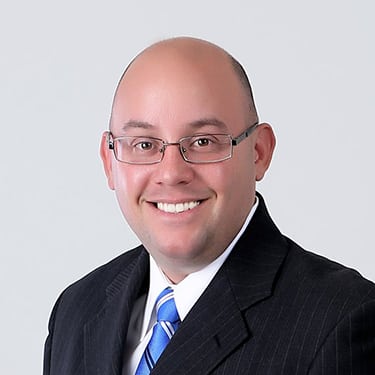 The Bobadilla Finance Team Home Loans is a mortgage broker located in Southern California and is currently able to provide loans in 32 states. We are committed to providing our clients with the highest quality mortgage loan services by offering our clients the personal service of a small bank with the full services of a "large" bank, without making you feel like a "corporate number."
Whether you are a first-time home buyer, purchasing your dream home, refinancing an outstanding loan, or buying your mountain cabin retreat or castle in the clouds, our highly experienced team of mortgage professionals can help make your dreams come true.
We provide a "full picture" approach with our clients where we analyze your entire financial situation and set a plan that will allow you to reach your long and short-term financial goals. At Bobadilla Finance Team Home Loans, our ultimate goal is to create long-lasting relationships with each of our clients so that we may continue providing excellent service for many years to come.
With over 20 years of mortgage experience, our mortgage professionals specialize in mortgage home loans such as First Time Home Buyer's Loans, Conforming Loans, Refinance Loans, Jumbo Loans, FHA Home Loans, VA Home Loans, Conventional Home Loans, State & Local Housing Programs, Reverse Mortgage Loans, and many other home loan programs. FHA loans are an attractive option, especially for first-time homeowners. An FHA 30-year fixed rate mortgage is one of the most popular types of loans that allow borrowers to come in with a low down payment and obtain a low-interest rate.
We also understand the Clever Home Buyer concept and will do our best to make sure you will work with lenders that will allow for your full Realtor Commission Rebate that is offered by the  Cleverhomebuy.com site.
Bobadilla Finance Team Home Loans 
NMLS #820270/1660690