Everyone deserves the opportunity to
Save Money When Buying a House.
Let us Guide you Home.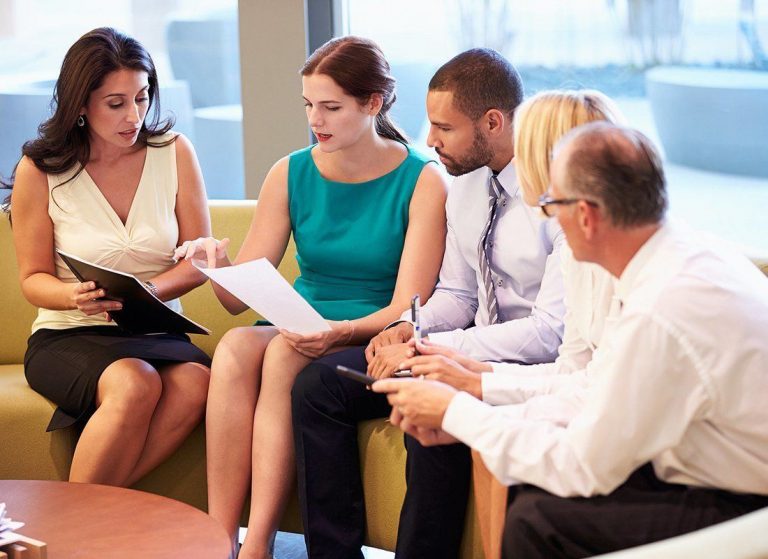 Your California Realtor Company
Let Us Help You Save Money

We will provide you some of our commission when you use our services. Find out how much and how it works.
We have you covered in the majority of the country. Any place that it is legal to offer a Buyer Rebate we do.  We detail out how much of a rebate you will get per your state.
Not everyone wants to go looking for a home on their own. We understand that and if you want more services and less rebate, we do that too.

We'd Love To Hear From You
Whether you are Ready to Get Started or just want to Learn More