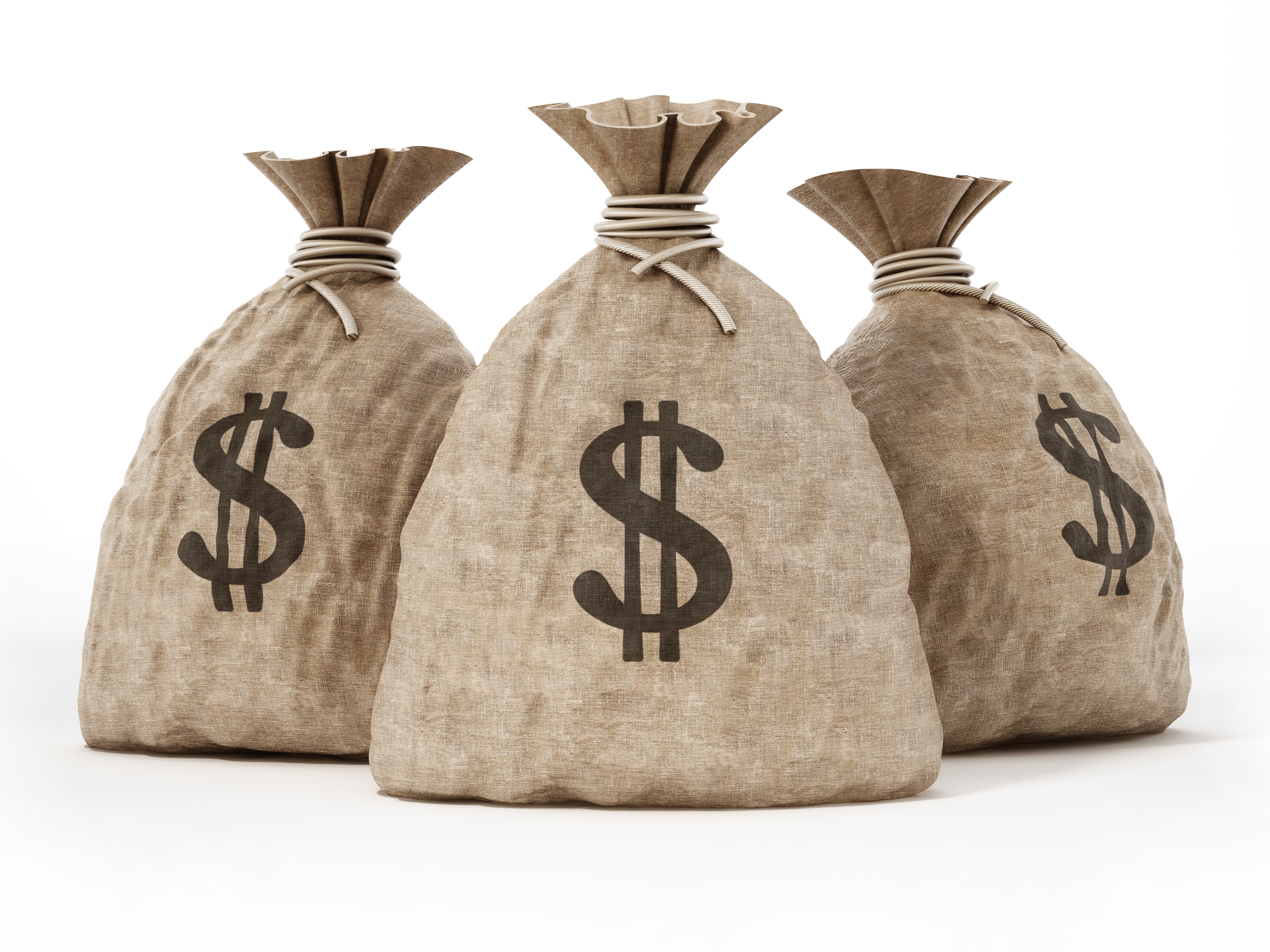 If you're thinking of buying a home, there are a few important things to keep in mind. Homeowners can save money by following some tips and tricks when it comes to buying a home.
When buying a home, it's important to take into account both the cost of monthly payments on a mortgage and the upkeep cost of maintaining it. You can save money by shopping around for a good deal on a property, by buying a foreclosure type of property, or by taking advantage of special offers from Realtors and lenders.
Tips for Saving Money When Buying
1. Research the Cost of Homebuying
Before making a purchase, it's important to understand the cost of home buying. The average home in CA costs around $700,000 to buy in the United States. This price tag can vary depending on the city you choose to live in and the type of home you're interested in.
2. Compare Prices and Find a Good Deal
When comparing prices for different types of homes, it's important to take into account features and amenities that may be included in each sale. For example, many homebuyers prefer a single-family house with a full basement or a 3-car garage because this allows them to save more money on any extra storage outside the home. However, other homebuyers, prefer a condo or townhome as they are not in need of a large home and they do not want to pay SFR home prices. It's important to decide what is best for you and your family and make sure whatever home you buy has the amenities you are looking for before making your decision. To help make the decision easier, make a list of your requirements and compare them against homes in the area.
3. Get a Pre-Approved Mortgage
If you want to save money on your home purchase, it is important to consider getting a pre-approved mortgage first. This way, you won't have to worry about financial concerns and you know exactly what you can afford, how much of a down payment you will need, and the approximate monthly payment. Getting pre-approved will also help keep you from looking at homes that are out of your financial ability and then stretching yourself because you are in love with a home you see that is out of your price range.
4. Research the Cost of Living in Your Destination Area Before Purchase.
Before purchasing a home, it's important to research the cost of living in your destination area. This will help you factor in prices for groceries, housing, and other key expenses. Additionally, be sure to research any special deals or incentives that may be available in your area. By doing your research before purchase, you can save money on your home while still enjoying the community and lifestyle that you're looking for.
5. Negotiate a Better Deal than You Expect to Get.
When it comes time to buy a home, be prepared to negotiate with the Seller, or better yet have an expert negotiate for you. Negotiation is a skill and it will save you thousands having the right person do that for you if it is not something you are good at yourself.
6. Shop Around for the Best Deals
Another way to save money when buying a home is by shopping around for deals. Many places offer discounts on new homes when you purchase them directly, Realtors have buyer rebate programs, and lenders can also have specials. Be sure to ask about these deals and take advantage of them if possible.
7. Research the Insurance Coverage of a Home
When purchasing an insurance policy for your home, it's important to consider what type of coverage you need, as well as how much coverage you need versus how much risk you're willing to take.
8. Ask friends, family, or colleagues for Help
If you need help finding a house or getting started on saving money while buying one, don't hesitate to ask friends, family, or colleagues for help—they'll likely be more than happy to offer advice and resources they know firsthand. Just make sure that you follow through on their helpful information.
9. Move-in Ready vs Fix Its
Think about whether you want a move-in ready home or if you have budgeted for some repairs and upgrades. Move-in-ready homes will most likely save you money in today's market. Unless you can get a house extremely under market, repair costs could out-budget you.
Conclusion
As you can see, there are ways to save money while buying a home including knowing what you are looking for before you start shopping, knowing the neighborhood you want to live in, having the right experts help you negotiate, getting pre-approved, and shopping home insurance companies. Additionally, ask friends, family, or colleagues for help in finding the best deals on homes. By following these simple steps, you can save money on your purchase of a home even in today's market.