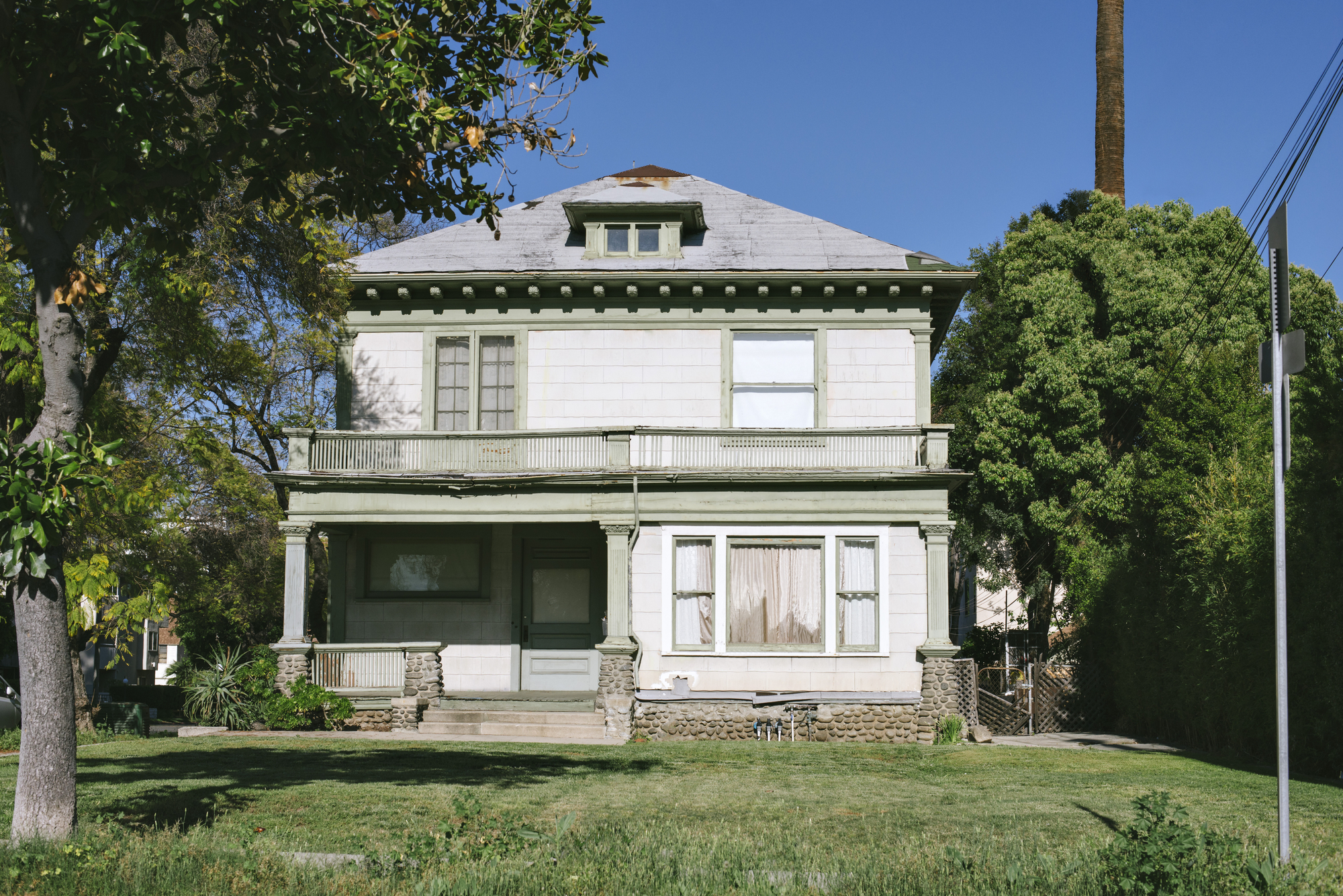 You may have found the neighborhood of your dreams by taking a walk through the city. You may even have gone as far as researching home prices in the area only to find them shockingly expensive. While looking around you find some homes that are not exactly move-in ready and need some help to make it livable, BUT, are fixer-uppers really worth the investment?
What Is a Fixer Upper
Fixer-uppers are usually homes that are in need of what real estate agents label "TLC" better known as "tender loving care". Your agent may go as far as telling you that it needs some cosmetic work and minor repairs, which in turn makes you feel giddy at the price it's listed for. Once you have purchased it, reality may hit hard and your budget may suffer in turn as those minor repairs might not be so minor after all.
What Does It Take to Transform a Fixer-Upper
Most people are unrealistic about the hard work and labor that it really takes to transform a fixer-upper. The house on the outside may be charming, but there is more to homes than meets the eye. No matter what home you are to buy it is very important to get a full home inspection from a qualified home inspector. However, even an inspector can't always give you a realistic inspection regarding the costs of what a home is needed, and you may encounter trouble along the way.
Is it Worth It
So, is the home really worth fixing? A fixer-up home typically is only worth its weight in gold if you are purchasing it in a highly sought-after neighborhood for a good resalable value. Fixer-uppers in high-end neighborhoods can be worth thousands of dollars more once the renovations are completed. A good investor knows how to do this but the typical family does not. For every occasional good deal, some homes are just not worth the extra labor and investment.
Can You Do the Work Yourself?
Buying a fixer-upper is only beneficial if you can actually do the labor yourself or you have a really good budget to be able to pay some contractors to do the work for you. Contractors charge by the hour and charge for the materials as well. In most cases, what the contractor charges to fix the home will bring the home's total added cost to what you would have paid had you bought a non-fixer-upper. When looking at homes in need of some TLC, keep in mind that you should be the one doing the labor of love to get exactly what you wanted.
Are there deep-rooted issues? Older homes will undoubtedly suffer from infestations, foundation issues, mold, water damage, and perhaps even asbestos. The older the home, the more problems that you will be forced to encounter over time. Foundation issues and mold/water damage are probably the most common problems encountered by home buyers looking to snag a good deal.
Do You Have the Budget?
It is not easy to stick to a solid budget when appraising how much it will cost to renovate a home. You may set aside what you believe is enough money, but as was mentioned, issues can constantly arise in the woodwork, plumbing, or foundation. You need to be entirely realistic when considering if the home you're looking to buy is something you can truly afford to fix. Never buy a home with the intention that you can fix it as money comes along (that rarely works out).
Conclusion
If you are well-versed when it comes to investing in real estate fixer-uppers or are a regular investor that knows what you are doing, there is a chance that you can really snag a good deal. Unfortunately, home buyers get caught in a web of constant renovations and nightmares when they purchase a fixer-upper. The real question is are you really prepared for what it will take to fix it.