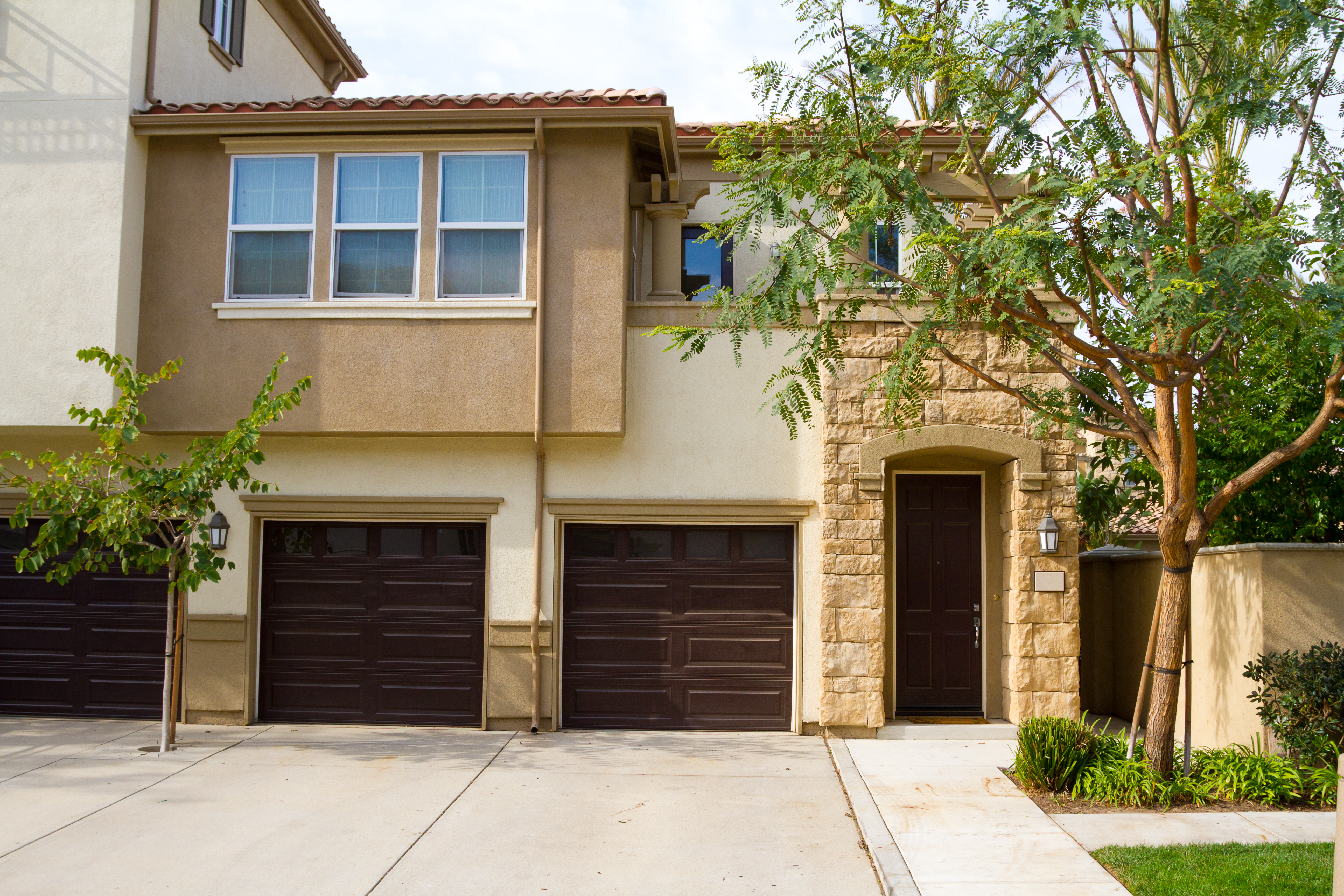 One of the best investments a person can make today is real estate. The increasing number of foreclosures could be approaching again as the market looks to be unstable. During an economic downturn the investor wakes up as the market is an investor's dream. Homes can be purchased for pennies on the dollar as banks do everything they can do to unload foreclosures and get them off their books.
Is it a Buyer's Market Yet?
It looks like a buyer's market is coming back soon and with that it is time for the investors to prep themselves to get positioned right. By following a few simple strategies, you can buy a home that will only increase in value over time. But what do you need to do to ensure that you get the best property for the best price?
Work with a Good Realtor
The first thing you need is a reliable and successful real estate agent to work with you. Don't grab someone who just received their license. You need someone you won't have to constantly supervise.
The worst thing a buyer can do is to use the same agent as the seller. Why? Since they will double their money by representing both parties, they will have neither party's best interests at heart. It is not possible to effectively serve both the buyer and the seller effectively in most cases — it usually ends with one or both parties upset. You want a real estate agent that is looking out for you, not the seller. You want one that you can use over and over again as you add to your investment portfolio.
Have a Good Inspector
Second, make sure you have an experienced home inspector to inspect any properties you are considering. Do not accept an inspector who works with one of real estate agents because they may not have your best interests at heart. You need the inspection to be thorough and comprehensive, not quick and shoddy. Make certain that you have true professionals working for you. Don't use anyone who is looking out only for themselves. This is important if you want to get the best property in your price range.
Do Your Research
Before investing in a property, you need to research the history of the property and the neighborhood around it. Some of the things you discover may lower the value of the property. For instance, if you find out a land fill has been approved and is scheduled to be built next to the subdivision, the property value will go down. On the other hand, if a new shopping center is going to be built a mile away, it may increase the value. It's always a good idea to do research before you agree to buy a property.
Decide what you want during this time as well. Is it easier to rent a condo over a SFR or do you prefer to have individual homes that might attract more executives or families. What area do you prefer and how much work do you want to do to a property to make it rentable?
Use Others Money
Finally, look for some form of down payment assistance. This is becoming more common with local governments as they try to stimulate the local economy and rebuild their communities after the housing market crash. You might also check with local organizations that are trying to revitalize their region. These options are very real and it is worth the time to expend a little effort looking for available money.
Investing in real estate is a great way to improve your net worth over time. Make sure you follow these suggestions, and you will increase your chances for success. Good luck to you and happy investing!