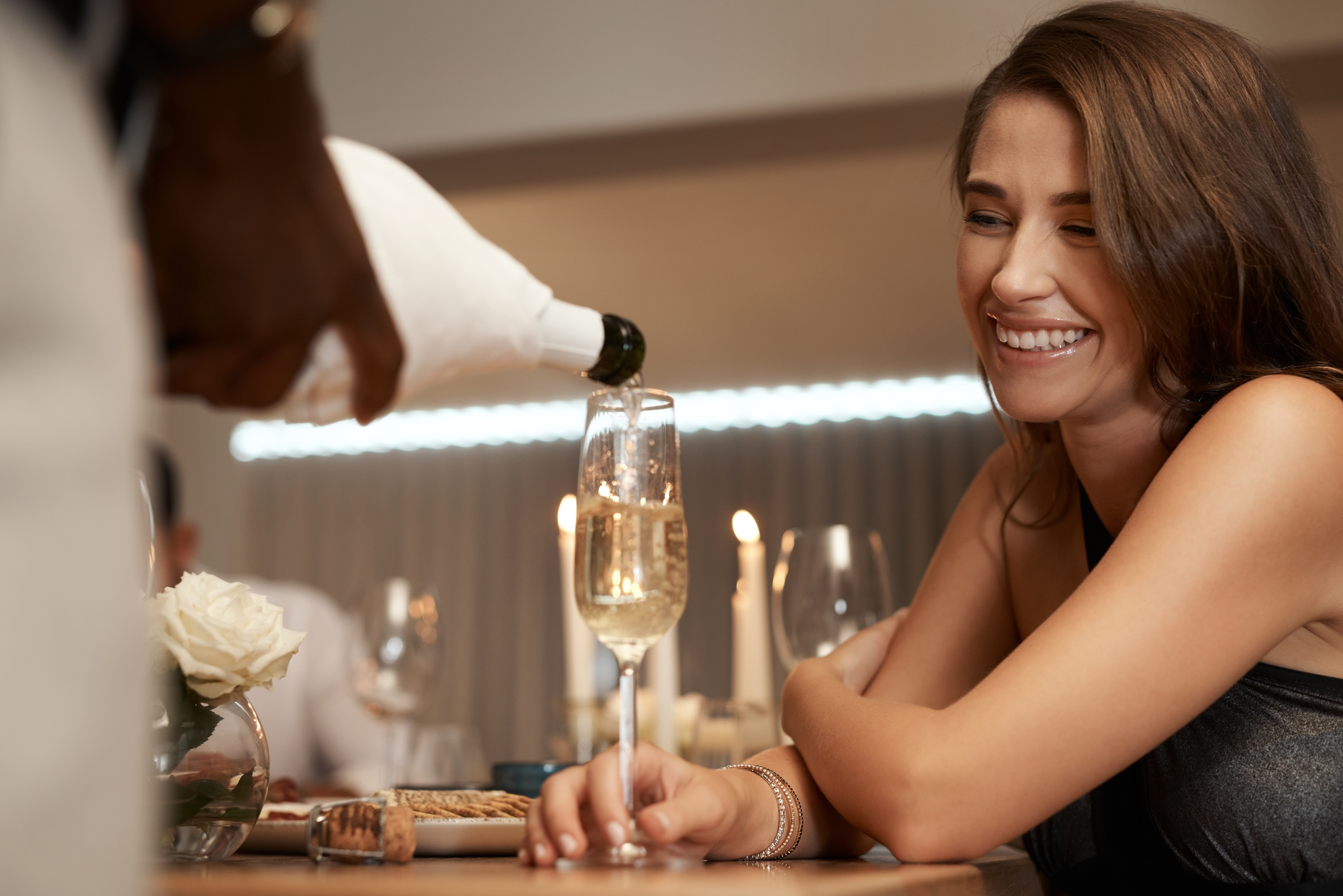 After buying our home a few years ago, I know how hard it can be to buy a new house. I can only imagine that it's harder for single people to buy a home, since they might not think that anyone knows what they're going through. After my best friend's divorce, she wanted to buy a house. Everyone told her that she might want to wait, but she had her mind made up and wanted to buy a house. Knowing what it was like, I agreed to help her, no matter what.
Checking the Market
My best friend had bought a house in the past, but her husband had done most of the business. She was not sure what to do, so it was a good thing I was there to walk her through the process as best I could. We got in touch with a real estate agent right away, so we could know what kind of market my friend was walking into.
Checking Affordability
My friend had a bit of money from the divorce settlement, so she had a bit of money to put into a down-payment. She was a little disappointed that it didn't seem that she could get a house as big as she wanted, but I tried to explain that it meant less house to clean! She looked at houses in pretty good neighborhoods, but didn't seem to like anything. I think it was because she liked the house she had been living in before.
Knowing What is Important
That's why I sat her down and had her come up with a list of things she wanted in a home, and had her give that list to the realtor. That way, everyone stopped wasting time, and the realtor only showed her houses that had all her criteria. This seemed to make things better because my friend started showing interest in the houses she was starting to see.
Persevering
When my friend found a house she liked, she was outpriced by another prospective buyer. She didn't like that, and almost gave up looking for a house at that point. In fact, she did stop looking for a few weeks. Finally, I talked her back into looking for the home she wanted.
She finally chose a cozy home with a wonderful backyard for her dog. She started to talk about decorating it, and I knew that she was starting to feel excited. The closing process was difficult for whatever reason. She didn't tell me much about it other than that it was a pain. But eventually, she was able to move her things in. I helped her, and we finished off the day with some celebratory champagne.
She has been doing really well in the house, and I think she has a bit of an interest in real estate. She keeps talking about buying a "fixer-upperhttps://en.wikipedia.org/wiki/Fixer-Upper" to renovate and sell. I'm just glad that she was able to stick with her dream of owning a house. I couldn't be happier for her.