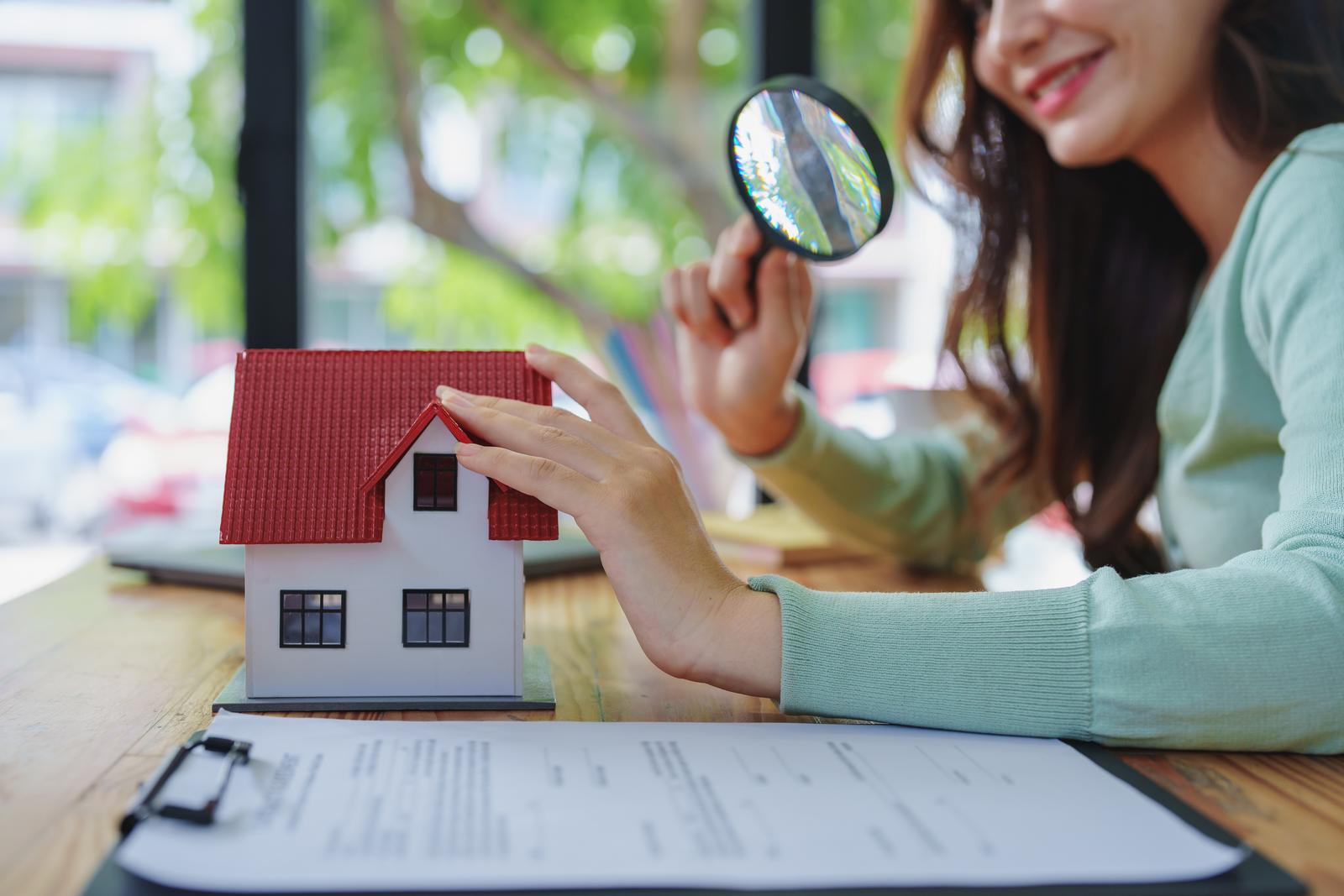 Real estate prices have come back to reality now and because of that, many people are now buying real estate at discounted rates. This can be a great time to buy with some houses selling for only 10% below just a few months ago. Many people are finding it hard to sell their homes and homes are sitting longer on the market. For this reason, some people who are selling houses are trying to cover up some major issues to increase the value and make a quick sale. There are a couple of things to look out for when buying in today's market so that you don't end up with someone else's problem.
Roof Issues
Many people think that the older the roof is the worse things are but that is not always true. A newer roof can be a big bonus to a property if it is done right but a major headache if it wasn't done right. Many people especially, investors who were looking to flip the house but got stuck in the immediate stall of the market over the Summer, don't want to fix the roof right as that is costly. They see an opportunity to cut the costs by as much as half by not tearing off the old shingles and not replacing any rotted wood underneath. They go over top of the old shingles and sometimes try to hide the old layers under new shingles and drip edge. This may work for a while but one good wind storm could start blowing the new shingles off if they aren't nailed into anything solid. This is true, especially with cheap three-tab shingles. Even if they don't blow off, the added weight may cause the roof to sag in areas or possibly even collapse under the weight. If you add a good storm on top of it the chances of a collapse go up. A roof can be very costly and if not fixed could start doing a lot of damage.
Foundation Issues
Another major concern is the foundation. With older homes or those close to major roads or trains, the foundation is more often a concern. Some people don't want to put money into fixing the foundation right so they do a quick patch job and hope to sell the house. You may want to check the foundation for any holes or cracks that you should address. If the foundation has a lot of patchwork or a stucco finish that may be hiding a bigger problem. Also, it is a good idea to look in the basement or crawl space after a good rainstorm to see if there is any standing water or dampness. If a little water is getting in now, a lot of water may be getting in later. A good foundation is very important and also very expensive to fix.
Get An Inspection
In general, it is good to have someone inspect the house and look at all the little details. Many people are able to get caught up in the overall picture and miss what may be hidden. If a deal seems too good to be true it usually is so proceed with caution. This may be a great time to buy a house and there are many amazing deals but there are also a lot of people trying to get rid of their houses quickly. A good Realtor can be your best tool and help answer any questions you may have.