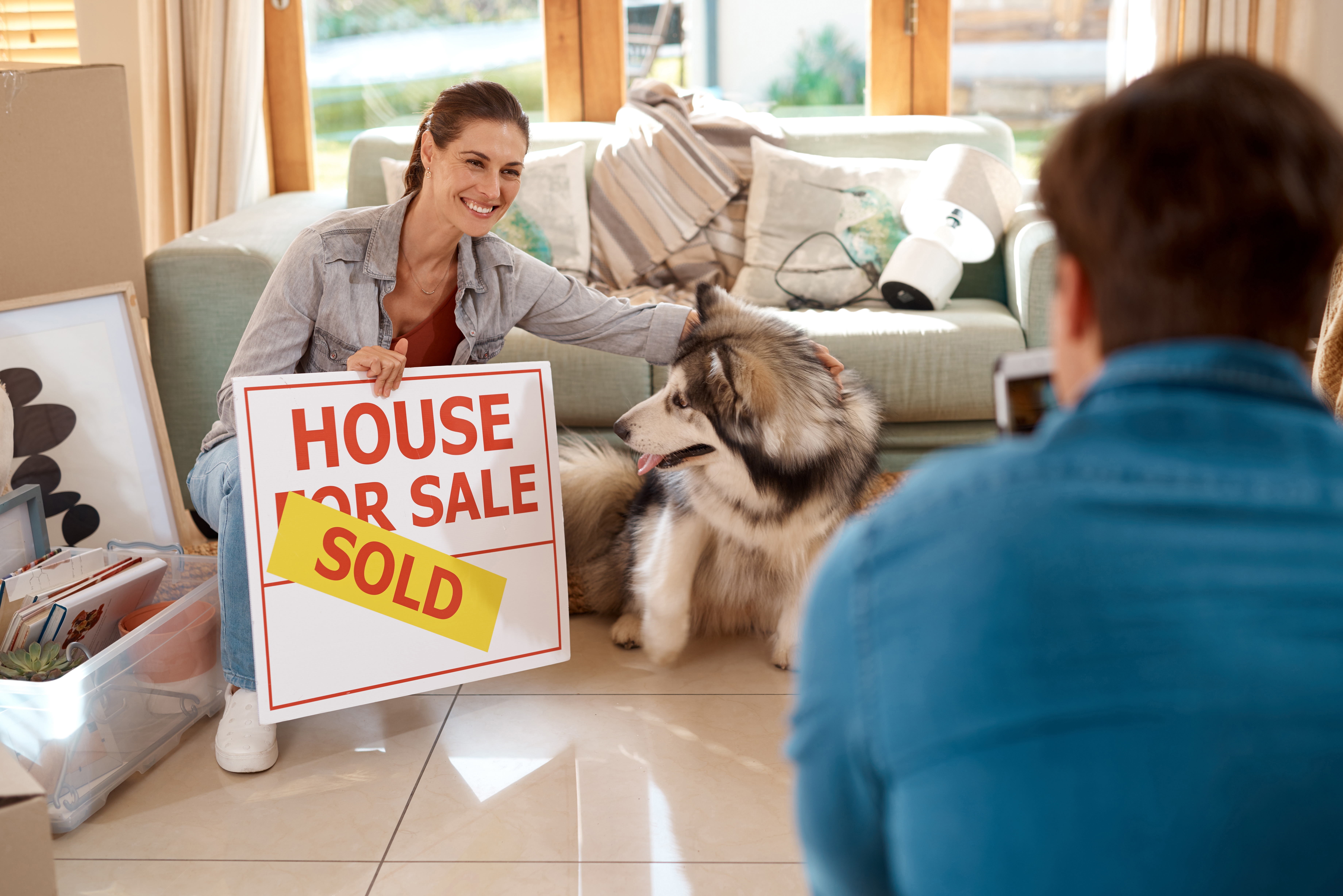 In different parts of the country right now it's definitely a sellers market, especially in California.  Inventory of homes for sale is low, interest rates are reasonable and there are a lot of buyers out there looking to get into a home.  So how are you going to find your dream home when you are competing against so many other buyers?
Keep Up on the Market
If you are looking to buy then staying on top of new listings should be your top priority. Realtor.com is a great tool so we would highly suggest checking out their search tools. They give you access to the MLS listings meaning you'll be seeing new homes come onto the market at the same time any other relator would.
Act Quickly
When you find a home you like be sure to act on it quickly! A lot of homes are getting offers within the first couple weeks of being on the market, so it's important to arrange a showing quickly if it's a home you are interested in. Wait too long and the home could be under contract.
Once you find the home you like it's time to make an offer.  Your agent should be doing a comparative market analysis of recently sold homes in the area that are similar sizes.  This will help you determine if the list price is over or under what it will most likely be appraised at.  Once you come up with a number you feel comfortable with, submit it to the seller and hope for the best!
Multiple Offers
If you find yourself in a multiple offer situation you might want to take a different approach. If it's a house you really love consider doing an escalation clause. Instead of listing a price of what you'd like to buy at, tell the seller you are willing to pay $2,000 to $3,000 more than the highest bidder and want right of last refusal.
A seller is not going to object to getting more money for their home, and if the highest offer is outrageous, you can always walk away from the home knowing it's not worth it. But this way you'll have the peace of mind knowing that you didn't overpay by thousands of dollars.
Home Inspection
If the seller accepts your offer the house isn't yours quite yet.  It's key that you get a home inspector to look over the home and try to find any damages that you might not be aware of.  This includes things like a cracked foundation, mold, leaks in the roof, and other major repairs.
You can use your inspection as a way to gain leverage in negotiations, asking for items to be repaired or for credits at closing to make up for the repairs that need to be done. If the seller refuses to renegotiate this is one of the several points in the buying process in which you can walk away from the home with a valid reason.
The Waiting Game
The purchase of your home will also be contingent on the appraisal and your mortgage being approved. While the mortgage process can be long and frustrating, once you are clear to close by the bank the house can finally be yours! But until then be prepared for the emotional roller coaster that is buying a home.
Conclusion
Right now, is a seller's dream for sure but that does not mean you won't be able to find your dream home as well. By acting quickly and having these tips in your pocket, you are likely to be more successful than other buyers who don't take the same action. The other option is to wait for some as there seems to be some signs of things switching back to a normal market everywhere including California.