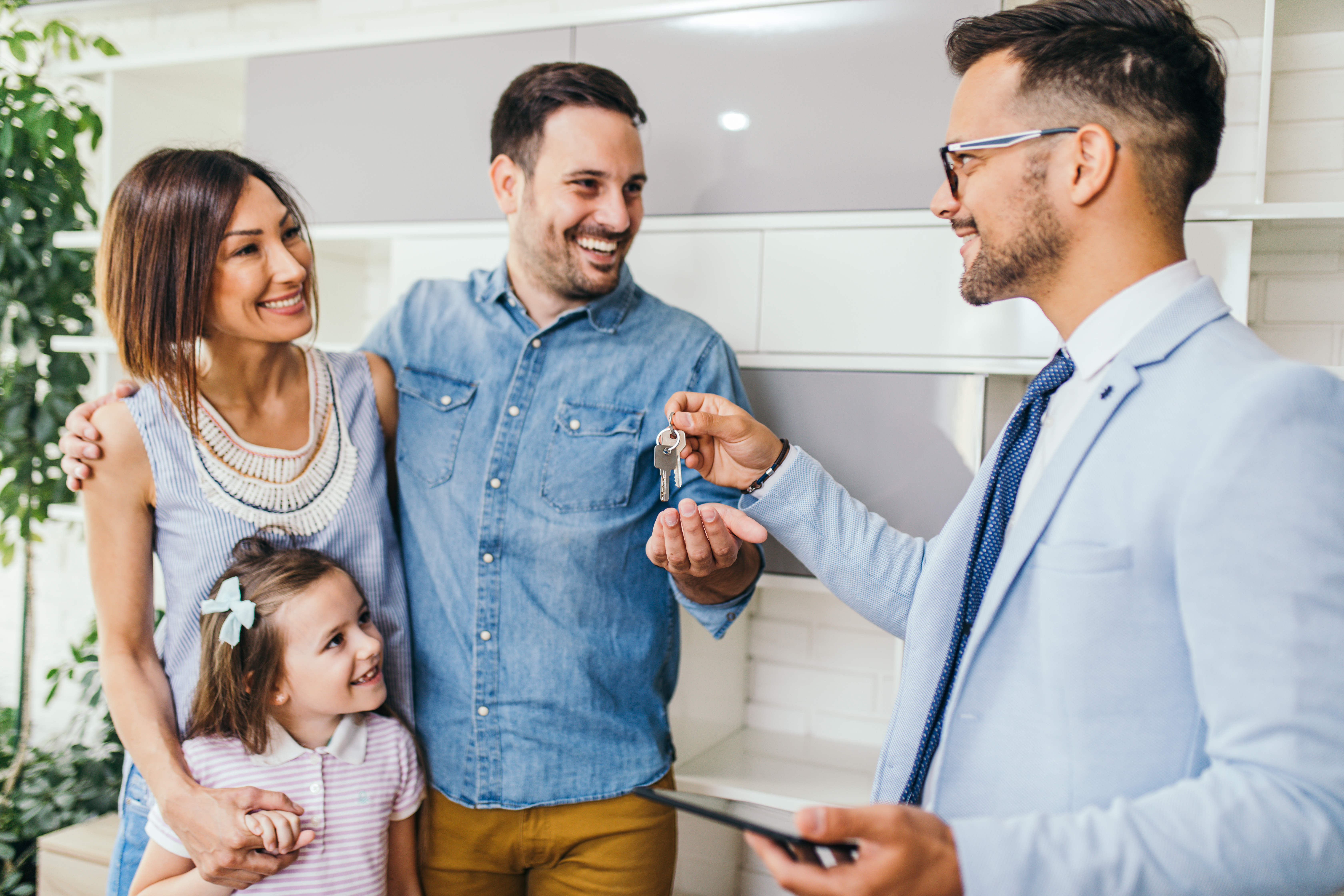 Buying a new home can be exciting, but it can also become a nightmare. Many home buyers are often not sure exactly what they are looking for and this can lead to spending too much money. You must make a decision about the type of home you want before you commence the search.
Here are some tips as to how:
Know What You Want
Your first step is to know what you would like from a home. Decide on the neighborhood and the size of home you want to look for. Decide if you want a home with a garden or if you want an apartment. It is important that you settle all these details before you go out and view properties.
Find an Agent
A good agent can relieve you of some of the stress related to home buying. Ask your family and friends for recommendations for a good agent in the area you wish to buy. Do not negotiate on your own with the listing agent. The listing agent's first responsibility is to the seller.
Once you have made contact with a suitable agent, interview them and check on their sales record over a period of six to 12 months. Once you have found someone you feel comfortable with, ensure that he or she offers you the options to communicate in a manner that suits you, and on a regular basis.
Pre-Approval
Obtaining pre-approval can be in your favor as it means either obtaining or missing out on your perfect home. With a pre-approval letter you will remain within your budget and you have one up on other bidders on a property. It also gives you more confidence when you bid.
Viewing
Do not view too many properties as you could become confused and overwhelmed. You should know exactly what you want in a home and what is on your wish list. You cannot always afford to buy what you have on your wish list, but it is important that you have certain features that are simply not negotiable. This will make your search easier for you and your agent. Your agent will be able to show you homes that fall into your required list and this will alleviate unnecessary viewings which can become time-consuming.
Be Flexible
Many home buyers commence their search with an ideal house in mind. This idea is not always what you are looking for as you may be looking at cottages, but the features you want can only be found in a villa. Allow your agent to guide you and you may find that they will show you the ideal home for your purposes.
Neighborhood
Once you have found your perfect home, you should make an effort to visit the area a few times at different times of day, as well as over the weekend. Check to see the distance from the stores you would normally shop at. Do the same for schools and churches.
These tips above will help bring down the chances of running into snags when you are buying a home. It is always best to be prepared when investing in such a large purchase. Happy Home Hunting!